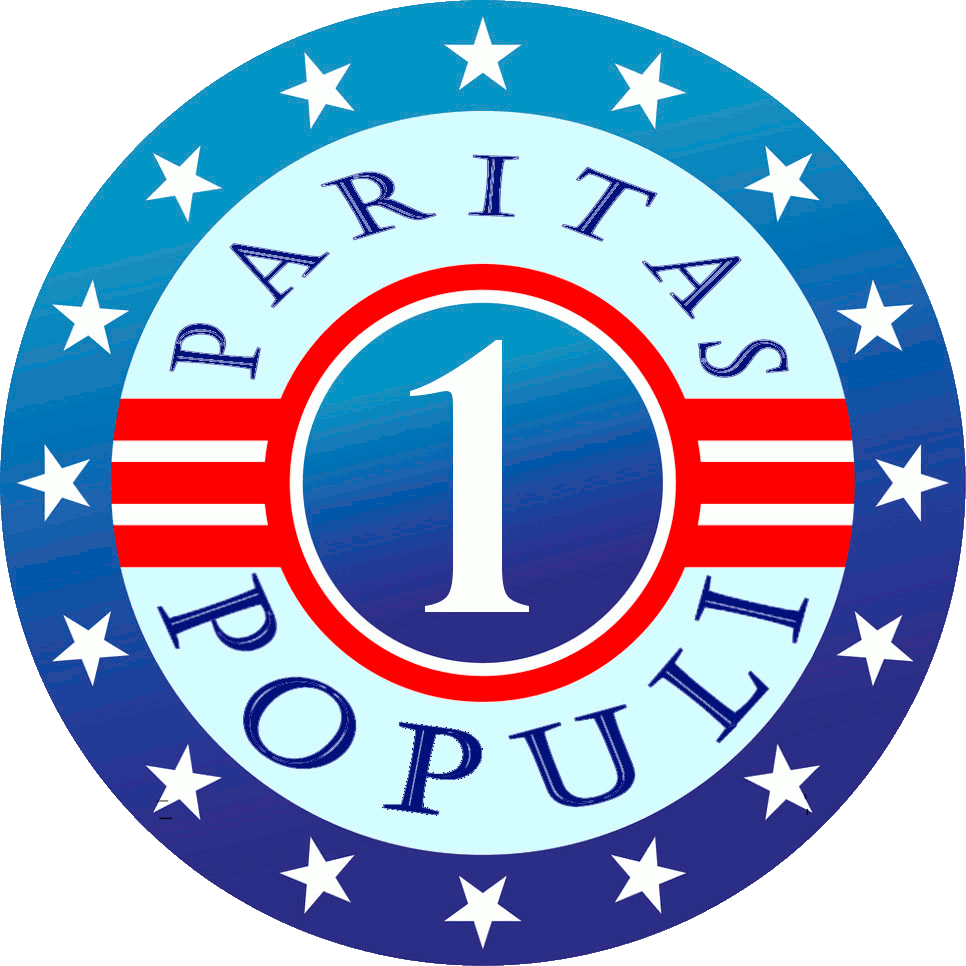 ProducerCoin and EmploymentCoin

A Call To Action

Vote For A Better World By Utilizing Digital Currencies 

Vote For A Better World By Utilizing Digital Currencies 

ProducerCoin and EmploymentCoin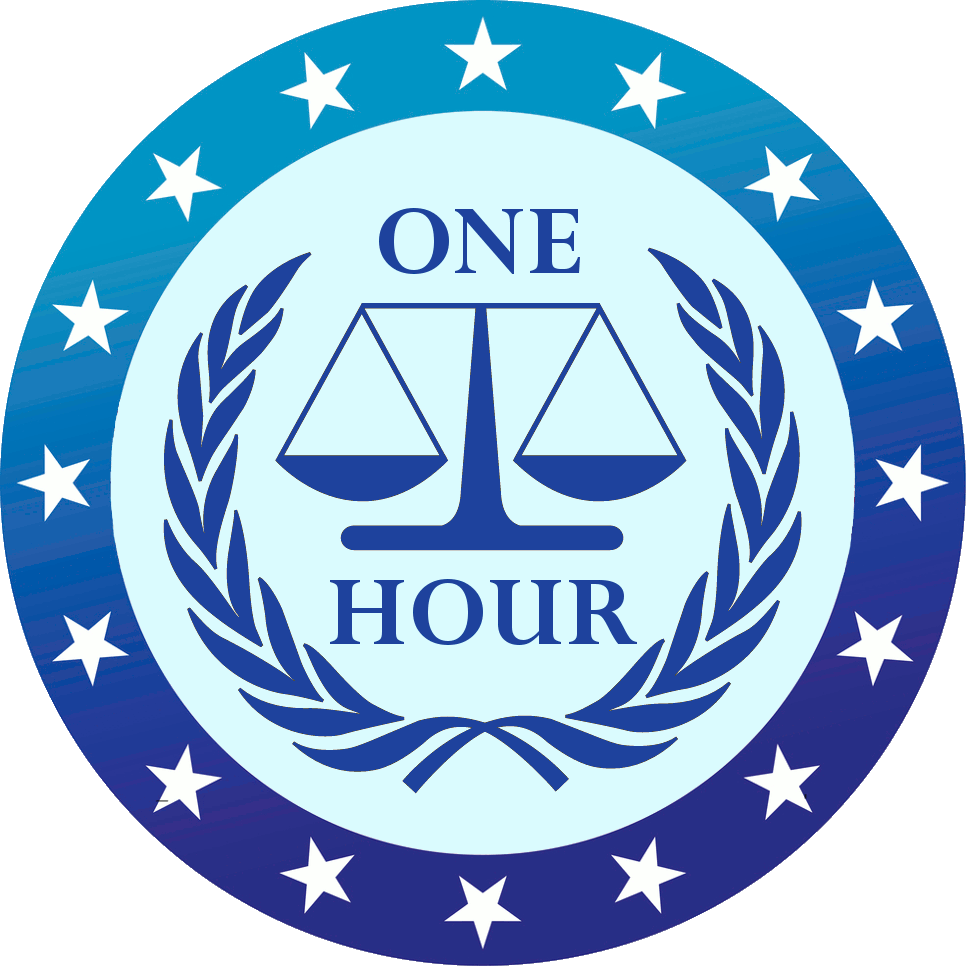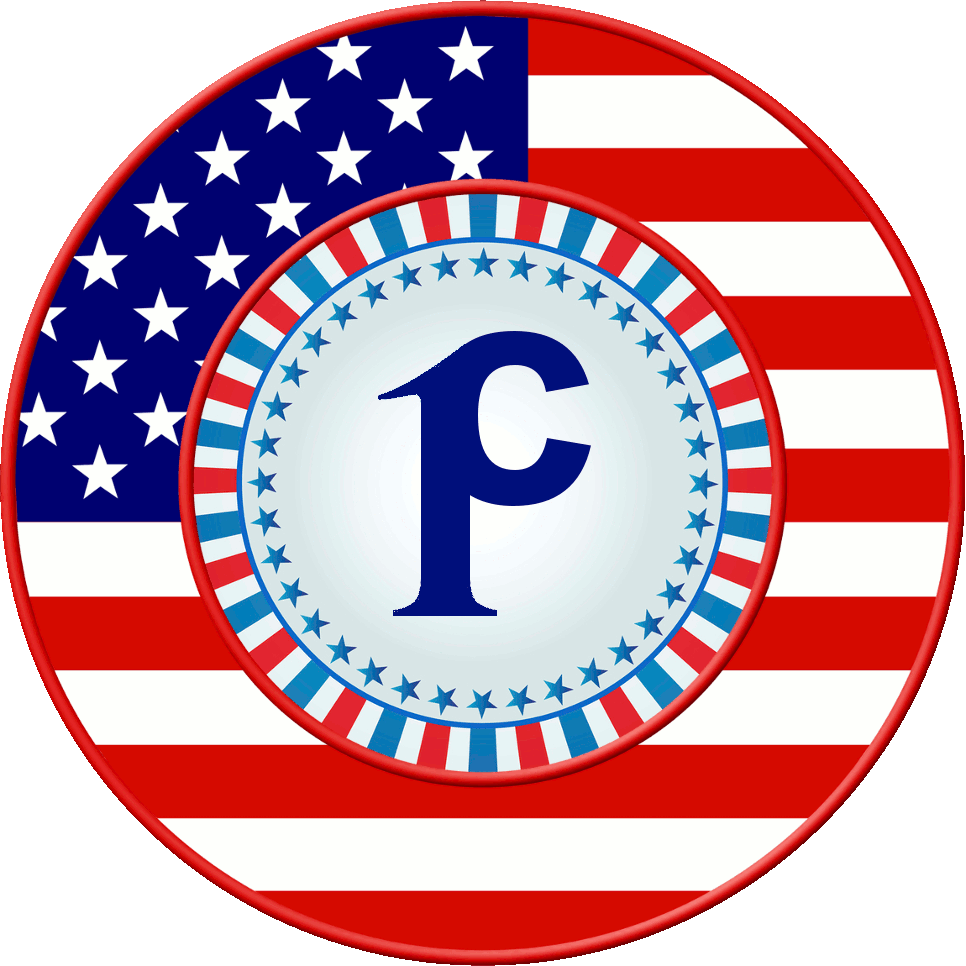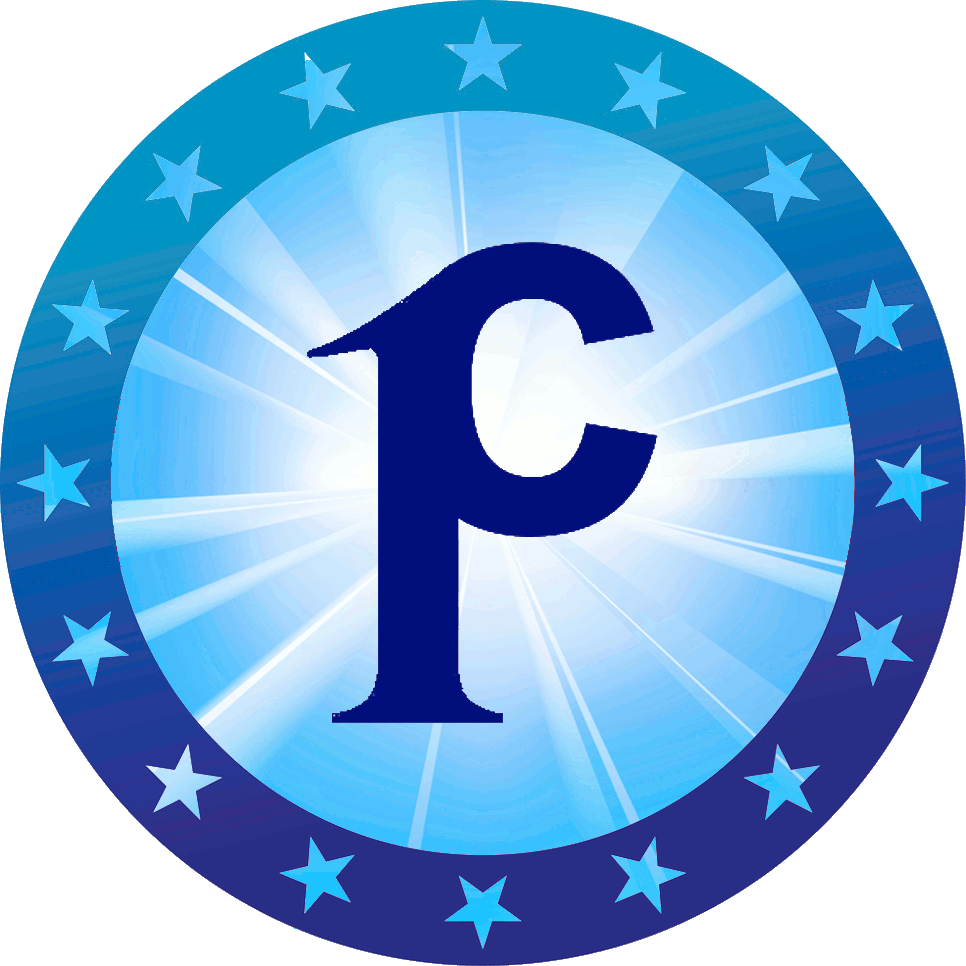 Under current monetary policy, the capitalization of interest as non-repayable debt is inevitable during each economic cycle due to the flawed fractional reserve banking system that governs the economy.

America's Central Bank controlled monetary policies will continue to erode the purchasing power of the dollar and harm the working class until it can be changed. 

The first step toward reducing the power of the Central Bank is to give it competition with crypto-currencies based on the Bitcoin model. This is the only way to inject enough currency into the economy to produce and exhange goods and services without continuous borrowing from the banks.

Indexing the injection volume of ProducerCoin and EmploymentCoins to the parity price of a bushel of wheat and an hour of labor will interrupt the cycle of Central Bank driven monetary degradation while lifting the day-to-day burden from those who can least afford it. 

As more ProducerCoins and EmploymentCoins are adopted by merchants in each community, economic growth will hasten as the velocity and volume of commerce improves, eventually reaching the goal of monetizing raw materials and labor at a 100% parity price.

Final note... These same systems can be established for all raw materials using the RME formula. It's simple enough to be calculated with a pencil.